Our inspirational day centre opened in 2011 after a full refurbishment funded with a grant from Ministries of Housing, Communities and Local Government.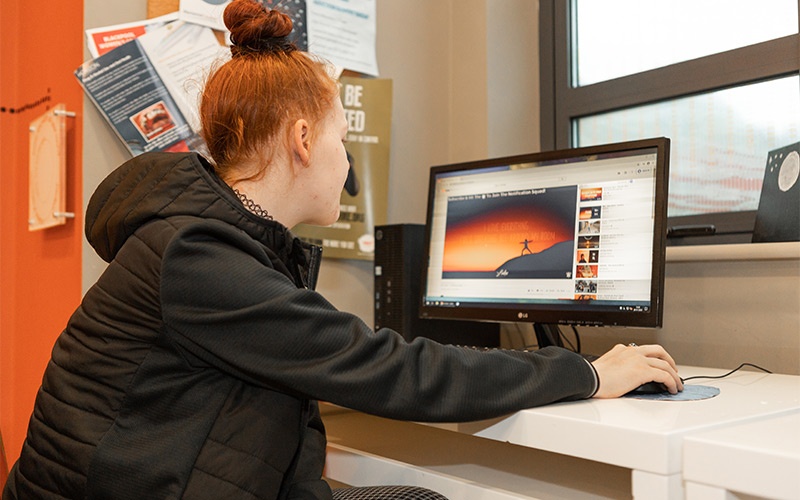 We provide 1;1 counselling support, small group life skill sessions such as cook and eat, art group, money management etc.
For more information on the support, we offer follow us on Facebook and keep up to date.
Learn more about Streetlife and our support services