Established in 1982, Streetlife is an organisation which assists vulnerable young people in Blackpool, a lot of whom access our service as homeless.
Our aim is to enable and empower them to make informed choices, about issues affecting their lives. We provide support – for those young people 16 to 25 – from The Base, our Day Centre, and Night Shelter, which serves as emergency accommodation for those who need it most.
Our staff team is made up of a variety of roles including specialist workers who can support young people with a range of issues. We also have a team of approximately 35 committed volunteers including several gap year volunteers from oversees
If you are in need of emergency accommodation our shelter is open 24/7.
See the Get in Touch section for more details.
Every day at The Base, including Saturday & Sunday.
12.30pm – 4:40pm
Why not come to our friendly afternoon drop-in sessions?
Workers available for advice and support, hot food available, internet access, food parcels and lots more
We offer a monthly programme with a wide range of activities. All young people aged 16-25 can access these in drop in. These can include activities such as:
Cook and Eat sessions

Money management

Wellbeing and mindfulness
Be Creative sessions
Art Therapy
Duke of Edinburgh
CV writing
Property searches
Work searches
Training
Awareness sessions
Inclusions Sessions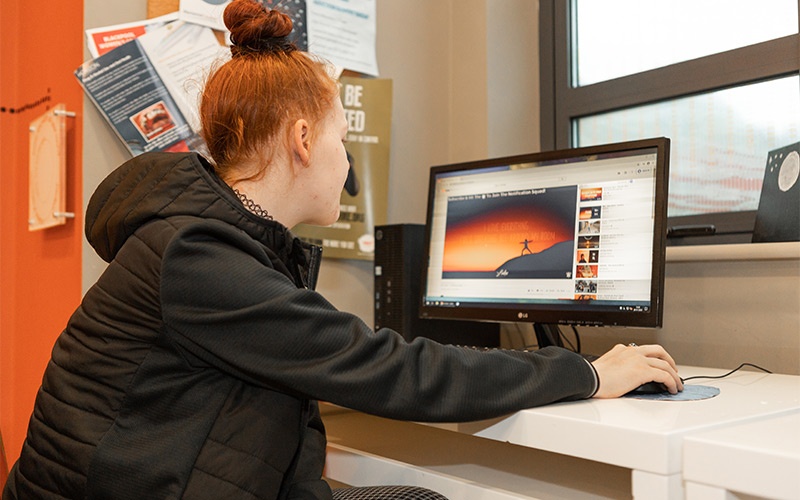 Learn more about Streetlife and our support services