Streetlife's response to COVID-19
Find out more information on how our service is operating throughout the coronavirus outbreak.
A youth work charity who assist vulnerable young people in the Blackpool area
Streetlife provide support – for those up to the age of 26 – from The Base, our Day Centre, and Night Shelter, which serves as emergency accommodation for those who need it most.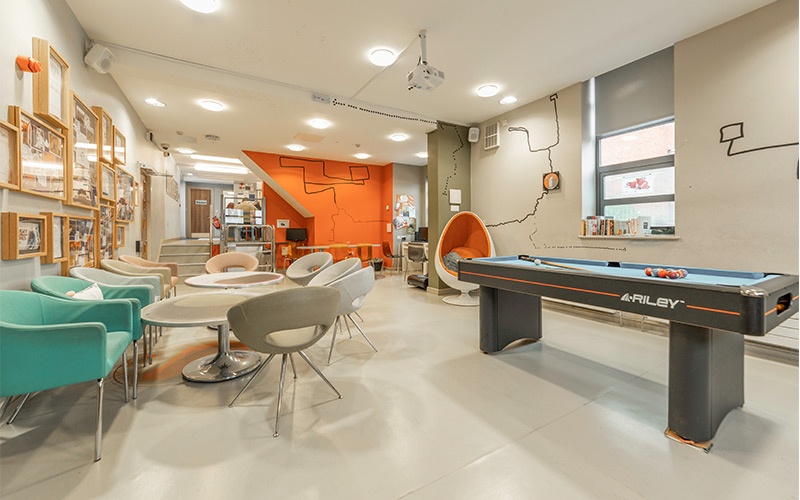 If you are young and need help, we're here for you.
Let us know if you have nowhere to stay, or know someone who needs us – we can help. Call us on
01253 291038
or come to
The Night Shelter
at 7pm. The Shelter is next to St John's Church opposite the Winter Gardens.
Young people a year visit our day centre for support on issues including housing, finances and employment.
Access our Night Shelter, which provides safe accomodation for up to eight young people
Of young people who attend duty appointments after accessing The Shelter secure accomodation
Young people discover Streetlife's services for the first time every year (that's one every other day)
You can help us make a difference and transform young lives
Streetlife wouldn't be possible without people like you. You can get involved through volunteering, fundraising events, campaigns and more.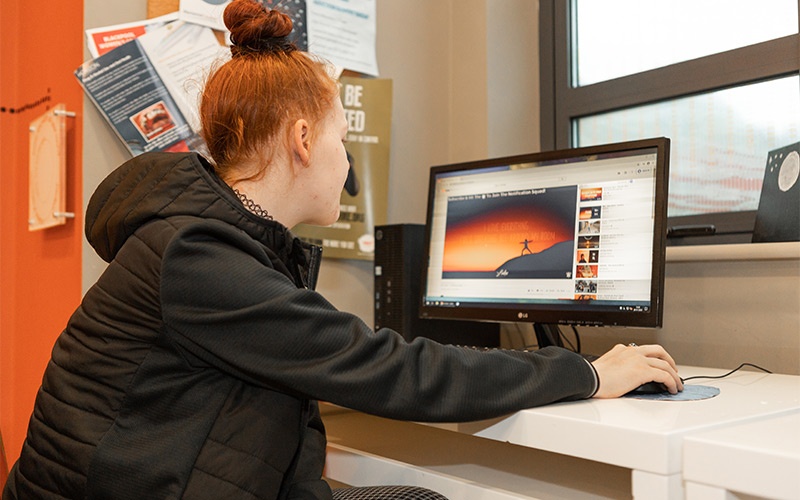 Signup to #BigSleepout2020
The 6th Annual Big SleepOut 2020 #BigSleepOut2020 sponsored by Beaverbrooks.
Due to COVID-19 this years event has been postponed to Friday 2nd October 2020.