Our Day Centre and Emergency Night Shelter is now reopen as normal for young people up to the age 26.
A youth work charity who assist vulnerable young people in the Blackpool area
Streetlife provide support – for those up to the age of 26 – from The Base, our Day Centre, and Night Shelter, which serves as emergency accommodation for those who need it most.
Streetlife's Night Shelter has re-opened on a reduced capacity of 4 beds from Sunday 1st November 2020.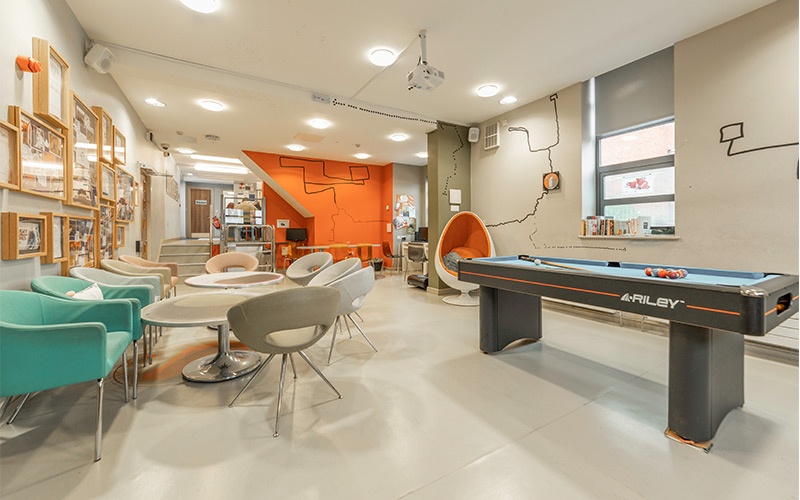 During COVID-19 our Staff and volunteers are continuing to support young people in need.
Streetlife's day centre is currently open by appointment only. Our night shelter has now reopened on a reduced capacity of 4 beds.
In order to secure emergency accommodation contact our Duty Team on 01253 294477 and speak with a Duty Worker between Monday to Friday 9am till 4pm.
Outside of these opening times, please call Emergency Duty Team on 01253 477600
Young people a year visit our day centre for support on issues including housing, finances and employment.
Access our Night Shelter, which provides safe accomodation for up to eight young people
Of young people who attend duty appointments after accessing The Shelter secure accomodation
Young people discover Streetlife's services for the first time every year (that's one every other day)
You can help us make a difference and transform young lives
Streetlife wouldn't be possible without people like you. You can get involved through volunteering, fundraising events, campaigns and more.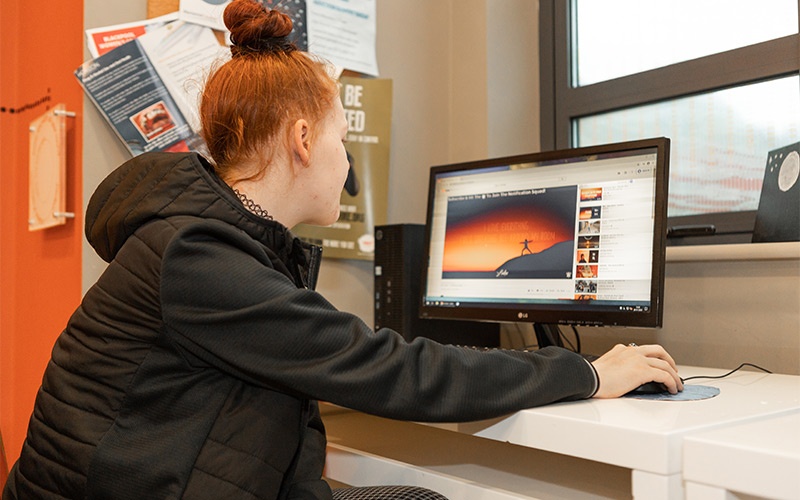 Volunteer with Streetlife
A variety of roles are available to pursue at our Day Centre and Emergency Night Shelter.
Whether it is front-line work with young people or assisting behind the scenes, there is something for everyone.