Based in St Johns Square, The Night Shelter has been providing emergency accommodation in Blackpool since 1992.
The Streetlife Emergency Nightshelter in Blackpool Town Centre turns 30 this year and to celebrate we would love you to join us for an evening of Sunset Cocktails at the very top of Blackpool Tower 💜
We desperately need volunteers for the Nightshelter, could you help?
Commit to min one night per month: 18:20PM to 09:15AM
Bring positive outlook
Follow a set routine
Maintain boundaries
Help provide a safe and friendly environment for young people
A youth work charity providing emergency shelter and support to vulnerable and homeless young people aged 16-25 in Blackpool and surrounding areas
Our Night Shelter at St Johns Square has 8 bedrooms and provides emergency overnight accommodation, food and support 365 days a year.
The Base, Buchanan St provides access to the drop-in centre where there is an empowering community providing emotional & practical support.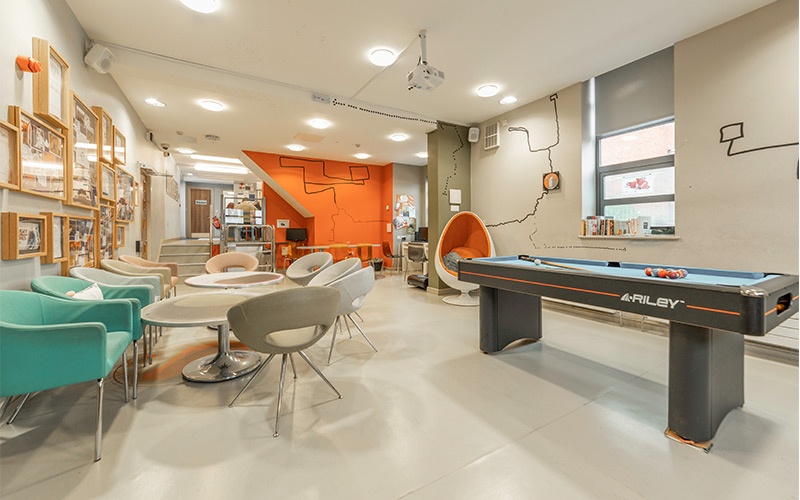 Our experienced staff and volunteers are dedicated to supporting young people aged 16-25 in need
The Night Shelter in St Johns Square is open every night at 7pm. If you require emergency accommodation, please contact us on 01253 294477 Monday to Friday 9am until 4pm.
Outside of these hours please contact the Emergency Duty Team on 01253 477600.
Our Base on Buchanan St is open for drop in Mon, Weds, Thurs and Friday between 1-3.30pm. No appointment is necessary, and the team will be happy to help advise anyone needing support.
Young people a year visit our day centre for support on issues including housing, finances and employment.
Access our Night Shelter, which provides safe accomodation for up to eight young people
Of young people who attend duty appointments after accessing The Shelter secure accomodation
Young people discover Streetlife's services for the first time every year (that's one every other day)
You can help us make a difference and transform young lives
Streetlife is a small charity and the work we do is only possible because of people like you. You can get involved in a variety of ways such as volunteering, fundraising, donating and supporting our campaigns.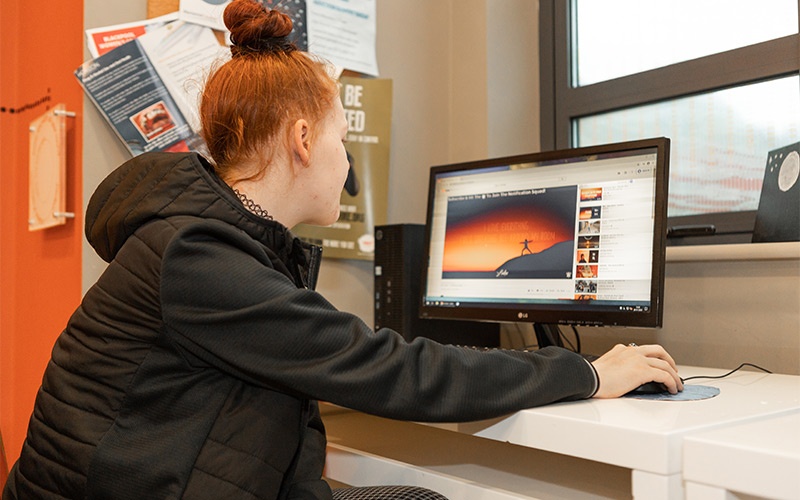 Volunteer with Streetlife
A variety of roles are available to pursue at our Day Centre and Emergency Night Shelter.
Whether it is front-line work with young people or assisting behind the scenes, there is something for everyone.