How we can support you during COVID-19
We're offering the following support to all vulnerable young people aged between 16-25
Tenancy Support
One to one counselling
General information, advice and support
Food parcels
Toiletry packs
Activity packs containing jigsaws, puzzles etc.
Various other essential items 
To access the above support please contact us on 01253 294477 or 07741 949544
We're pleased to announce that our Day Centre is now back open to support young people on an appointment only basis, to book your appointment, contact us using the numbers above or message us via our young person's only Facebook page 'Streetlife Young People'.
UPDATED 16th September 2022 – Our Night Shelter is OPEN as normal
Our night shelter is open as normal. 8 beds each night and do not need to be referred.
The night shelter is open Monday – Friday 19:00 to 09:00am and 19:00 to 10:00am Saturday – Sunday.
If we are full we can take your details and put you on a waiting list. You can also contact Housing Options 01253 477760 or the Council's Emergency Duty Team 01253 477600 for support.
Our inspirational day centre opened in 2011 after a full refurbishment funded with a grant from Ministries of Housing, Communities and Local Government.
Currently, our day centre is open Monday, Wednesday, Thursday and Friday by appointment only on 01253 294477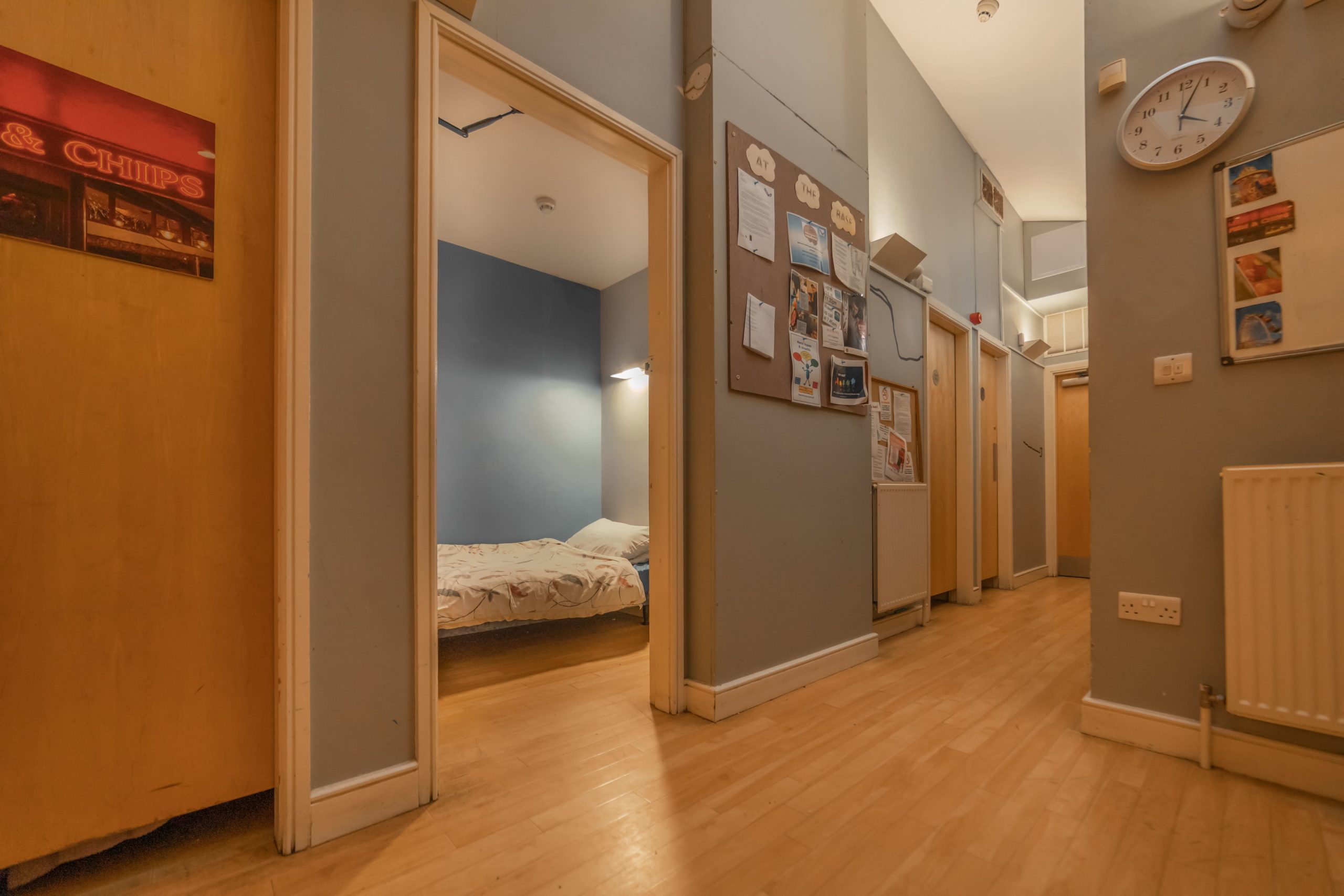 Our original Night Shelter opened in 1992 with 6 bedrooms.
After a full refurbishment with grant funding from the Ministry of Housing, Communities and Local Government we re-opened with a new purpose-built night shelter that can accommodate 8 young people.
How you can support Streetlife and help young vulnerable people in Blackpool