Streetlife's response to COVID-19
Find out more information on how our service is operating throughout the coronavirus outbreak.
A youth work charity who assist vulnerable young people in the Blackpool area
Streetlife provide support – for those up to the age of 26 – from The Base, our Day Centre, and Night Shelter, which serves as emergency accommodation for those who need it most.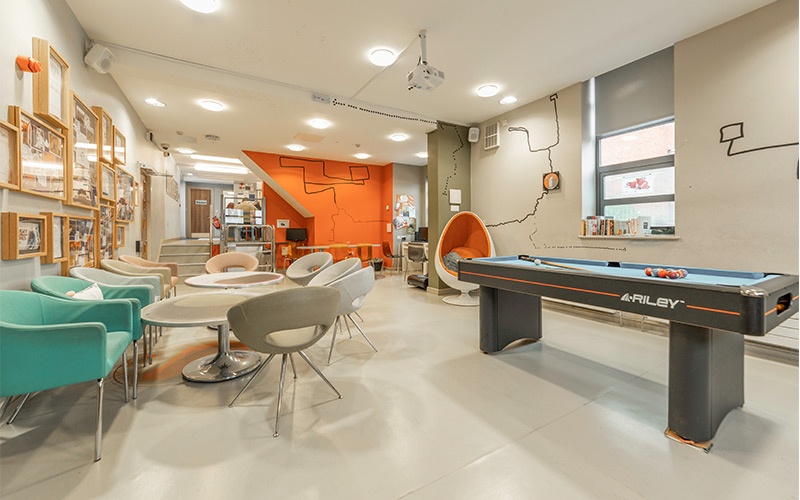 During COVID-19 our Staff and volunteers are continuing to support young people in need.
The best way for you to contact us is to message us directly on
Facebook
.
Alternatively you can call The Base on (01253 294477) and leave a message for someone to get back to you.
The Base and the Night Shelter remain closed as we follow the most current government guidance, please check back for regular updates, or subscribe to our
social media here
.
Young people a year visit our day centre for support on issues including housing, finances and employment.
Access our Night Shelter, which provides safe accomodation for up to eight young people
Of young people who attend duty appointments after accessing The Shelter secure accomodation
Young people discover Streetlife's services for the first time every year (that's one every other day)
You can help us make a difference and transform young lives
Streetlife wouldn't be possible without people like you. You can get involved through volunteering, fundraising events, campaigns and more.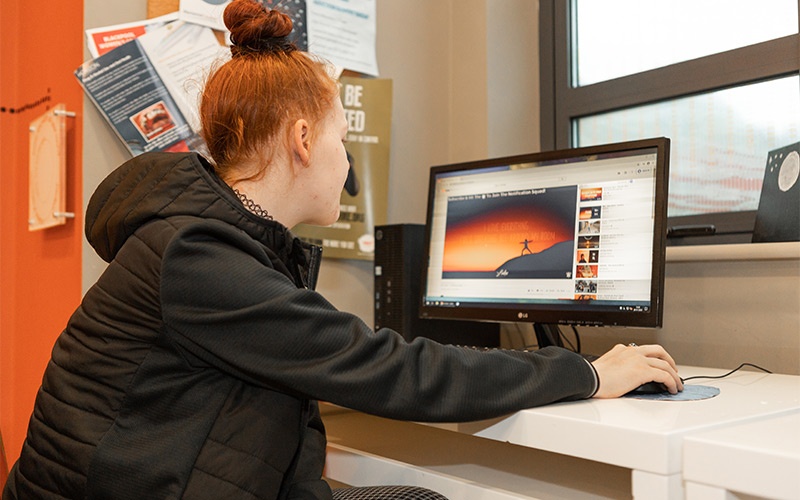 STAY:UP – 8th October 2020
On 8th October, we're challenging you to STAY:UP all night to help us to end youth homelessness in Blackpool. 
Whether you STAY:UP solo or as part of a team, the challenge is simple: Tackle your tiredness, fight the fatigue, banish bedtime and whatever you do, don't fall asleep! 
You could cycle, walk, quiz, dance or paint 'til morning, however you STAY:UP, your one night without sleep could help a homeless young person turn their life around forever.